Typography II | Alessandro Segalini


Fall 2016
Overview:

Design a catalog for an exhibition of your own creation. The catalog should serve not only to document the exhibition, but also to extend the viewer's understanding by providing rationale and context. Conceptually, you should work to reach beyond the traditional strategy of simply reproducing the work in the exhibit towards provoking thought about its context & larger themes.

 
Solution:

Do Ho Suh is a South Korean artist whos focus includes 1:1 rendered sculptures of personal spaces. The design for this exhibition catalog, which would be on display at MoMA in New York City, is inspired largely by his ethereal sculptures. The use of negative space used in both layout and design adhere to how Suh practices. The catalog is imposed in signatures of eight pages per signature and hand bound using coptic stitch binding.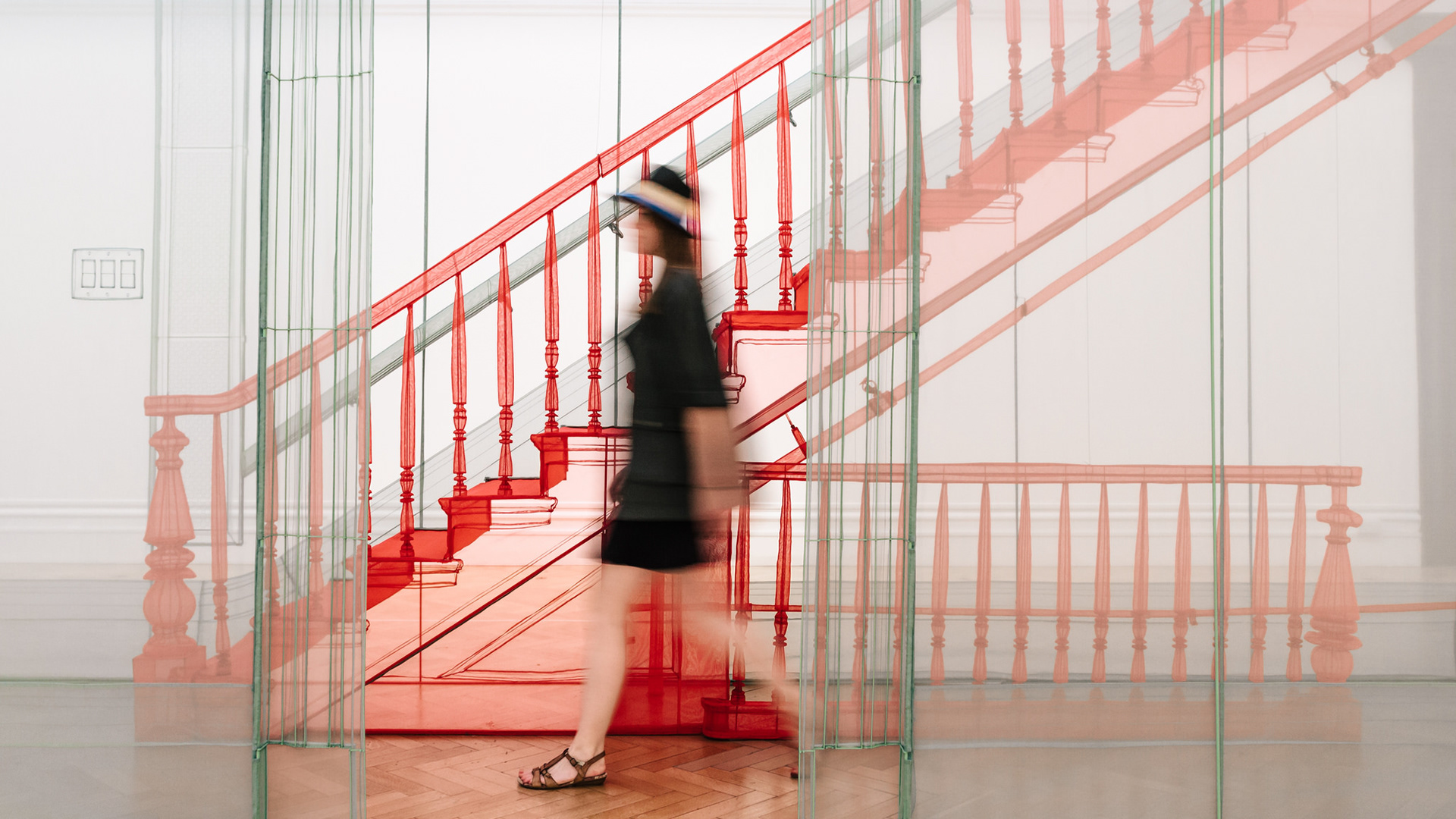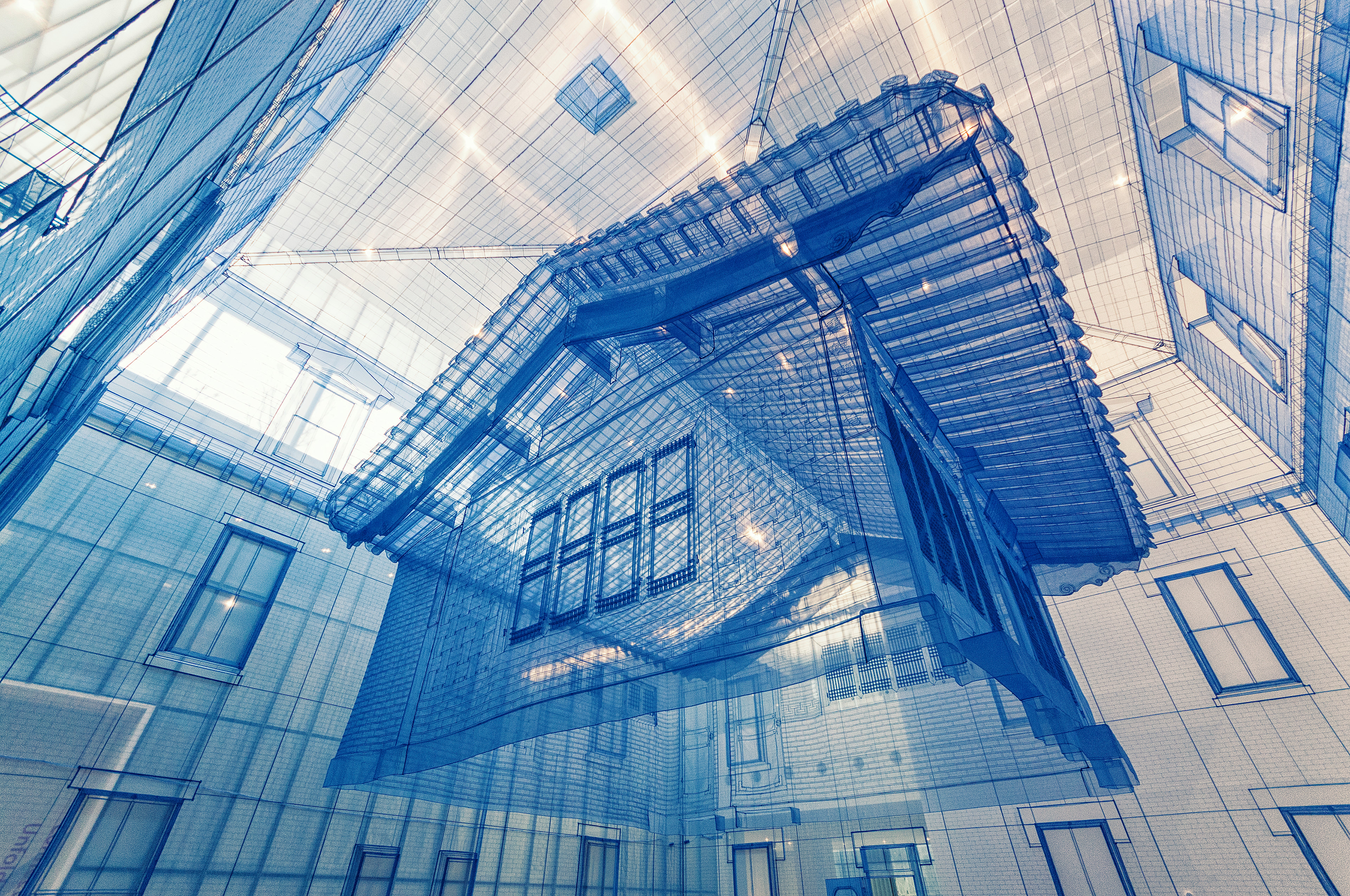 Detail of inside cover

mimics the ethereal experience Suh practices in his work.
 Paper Used: Citi Paper USA, Glama Natural Pastel Blue 27 lb.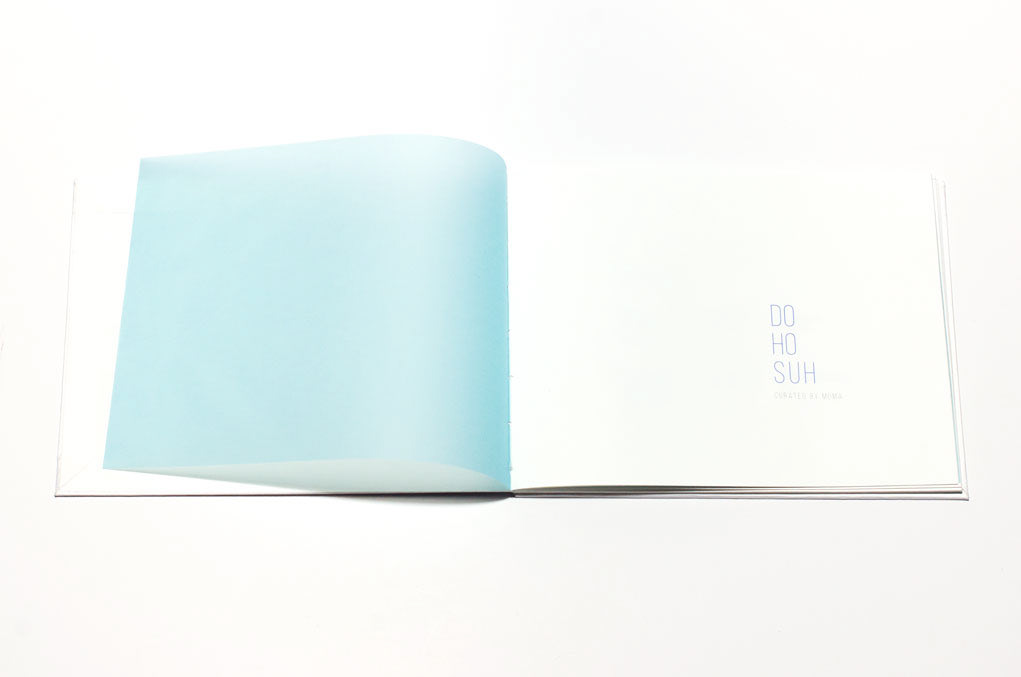 Paper used: Neenah, Classic Crest paper, 80c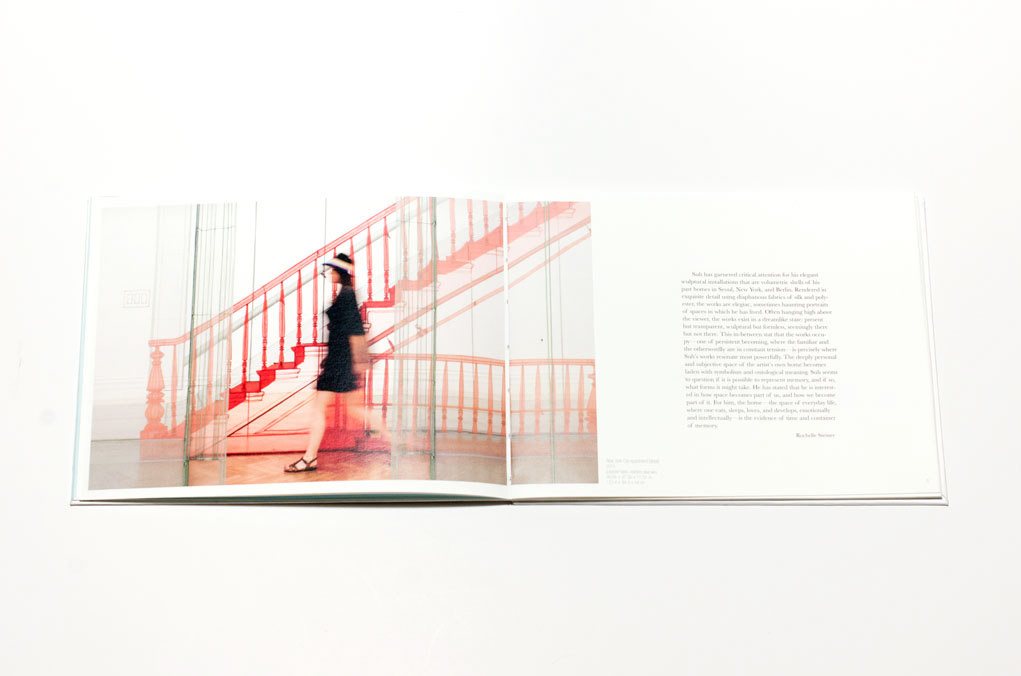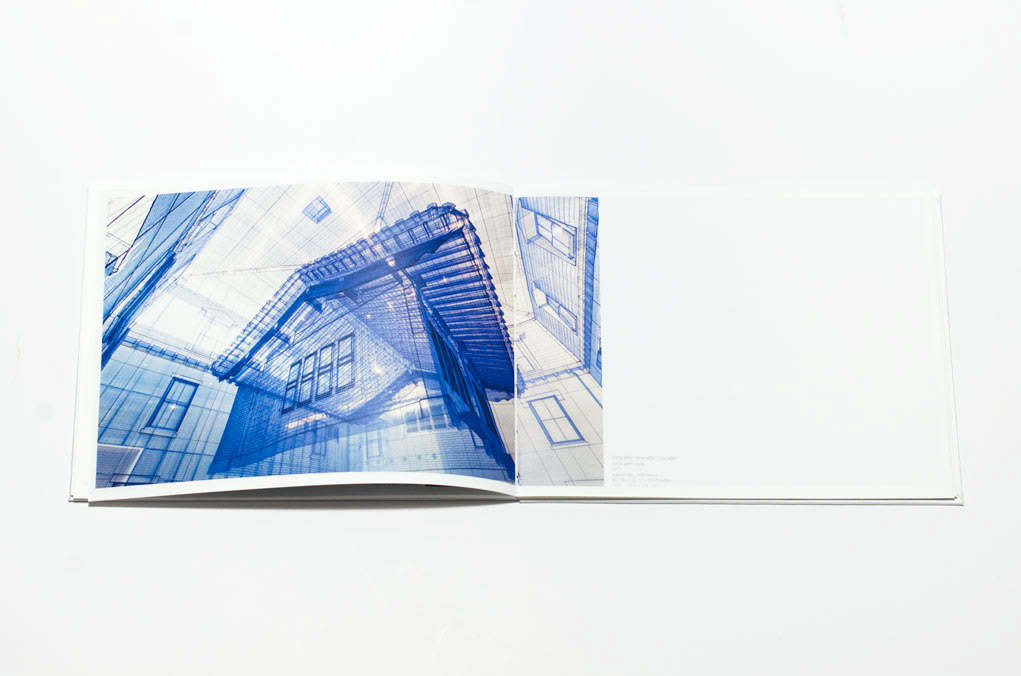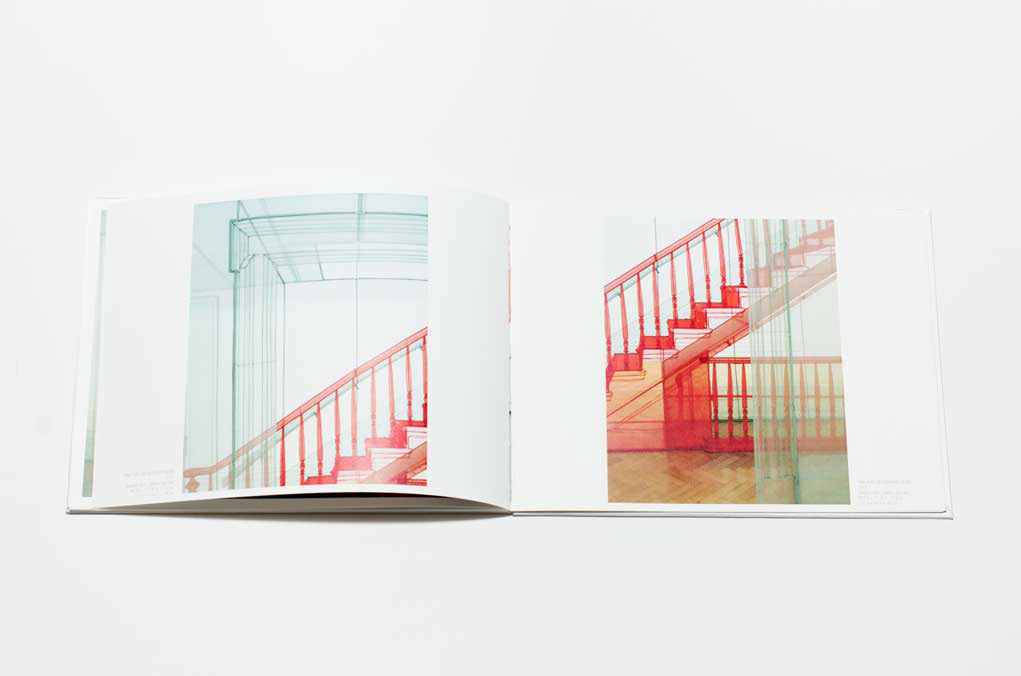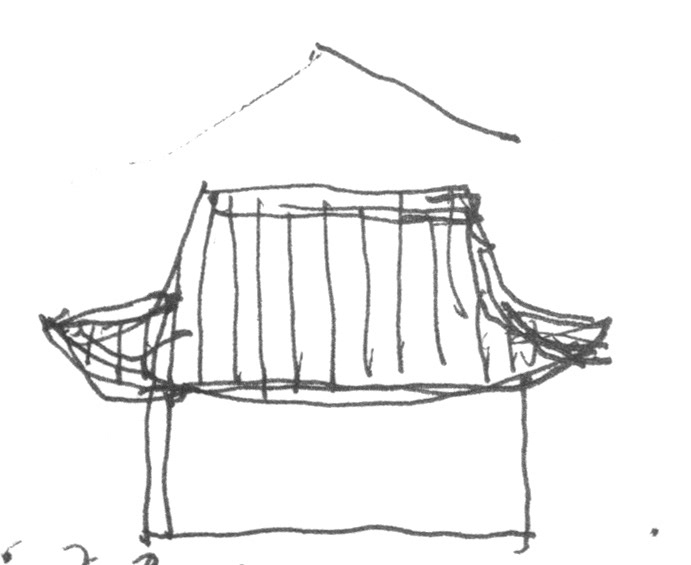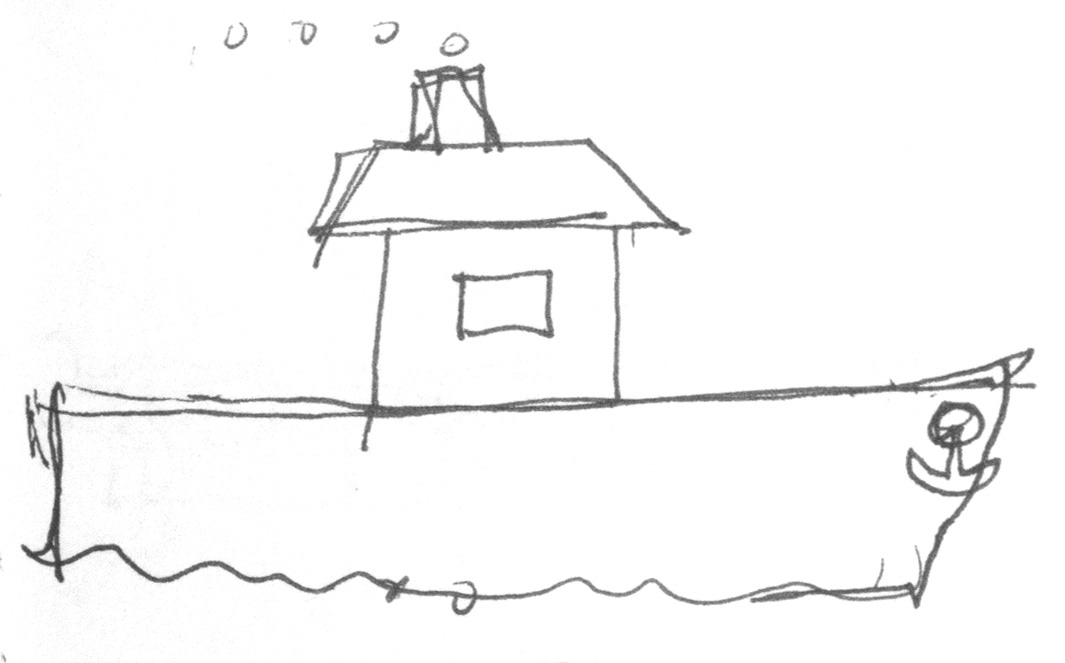 Detail of front cover (right)

mimic the polyester fabric Suh uses in his work. 
Paper used: Nennah, Linen 100c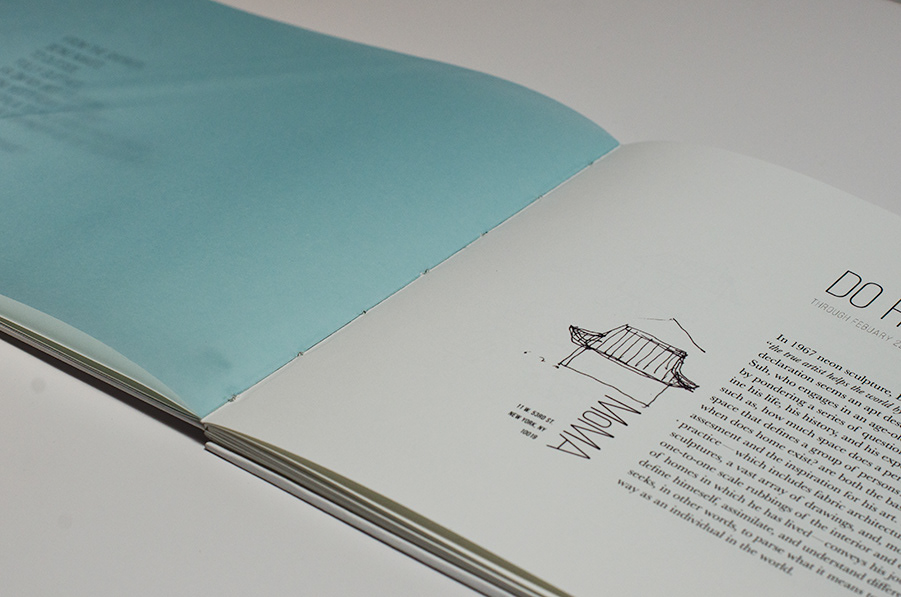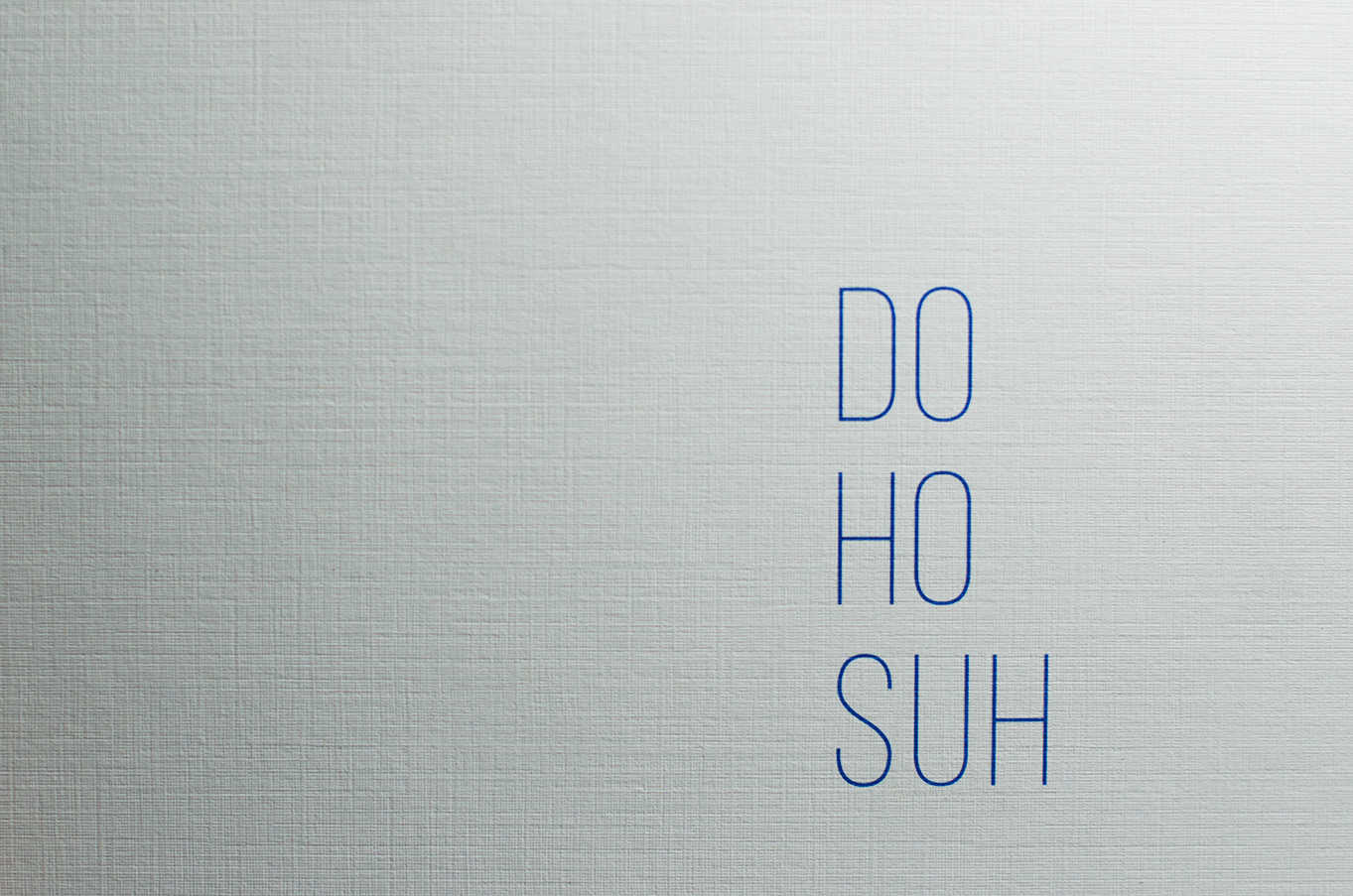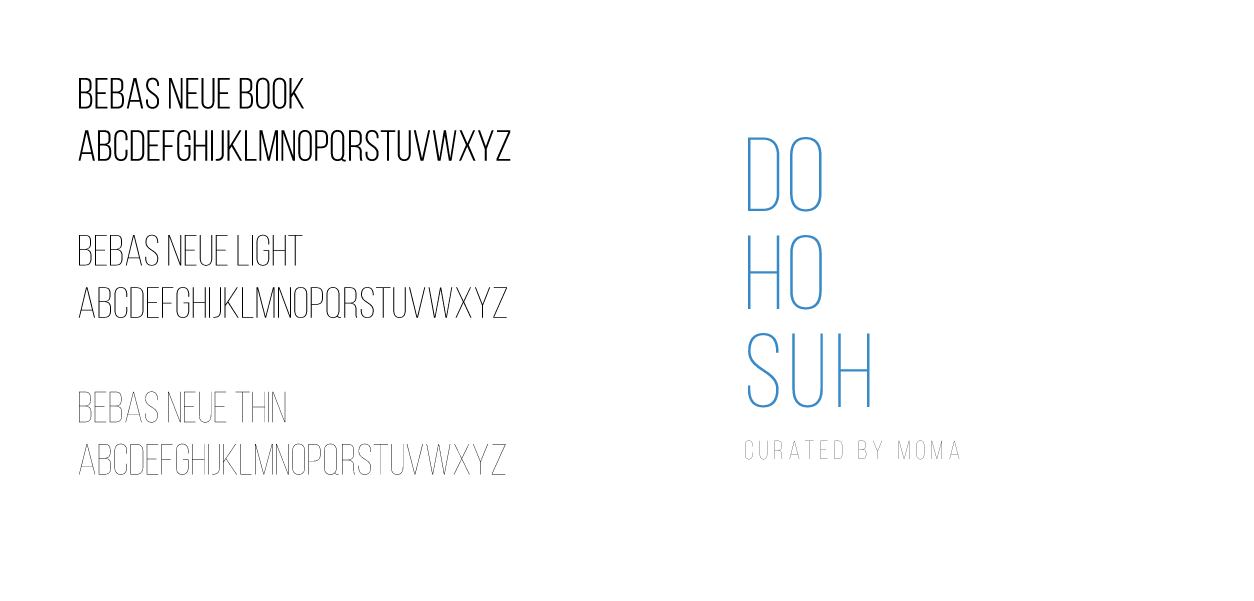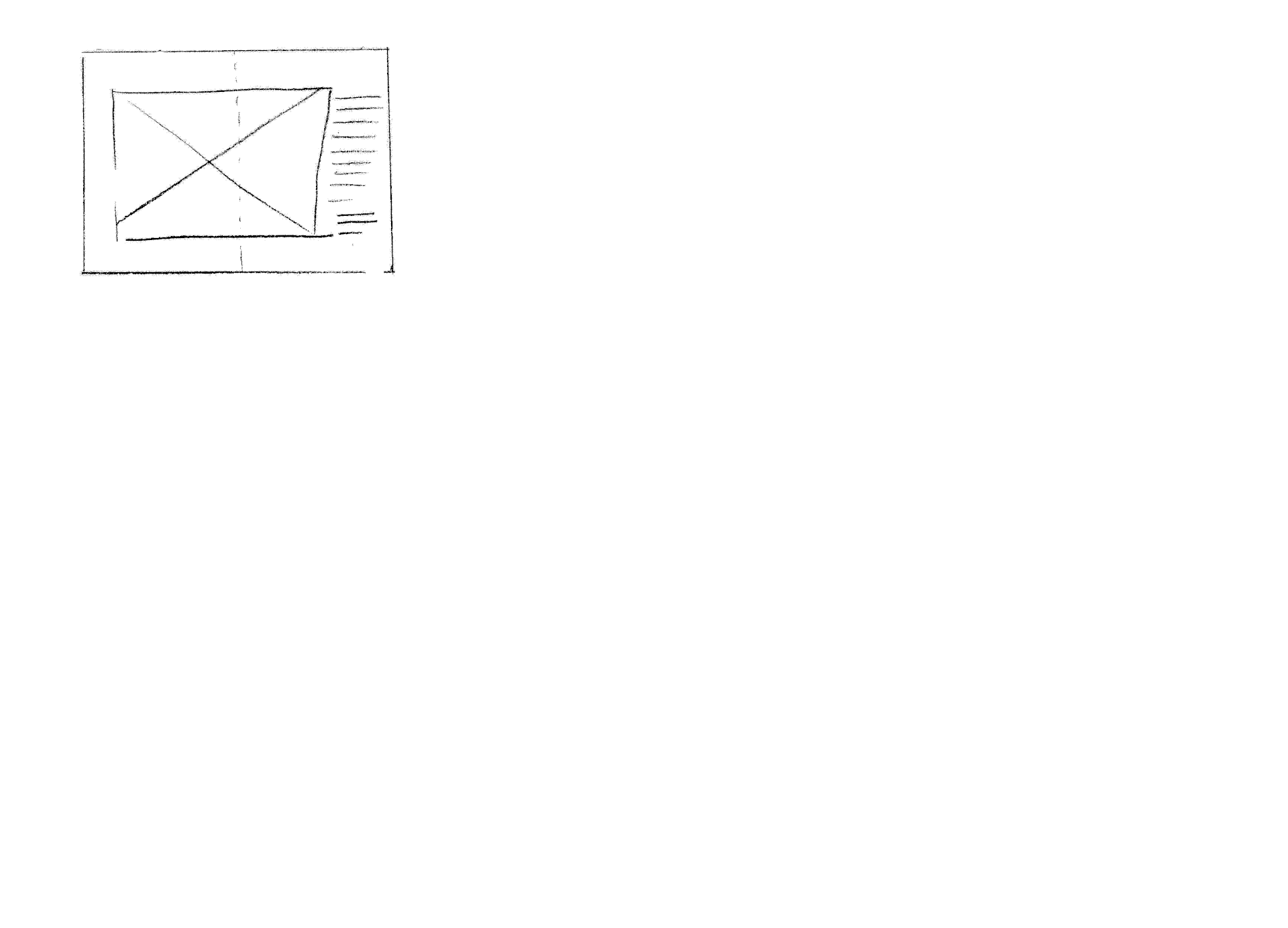 Contents:

cover, blank pages, title page, contents, foreward, imagery displaying four of Suh's sculptures, fifth work with q&a.
Creative Brief:

 Do Ho Suh (exhibition catalog)
What is the content of your book?

 

Briefly describe the exhibition:

The content of the book focuses on five of Suh's most popular work of his one-to-one architectural pieces he created using silk and polyester material.
What kind of museum will it be shown in?
Suh's work will be exhibited at MoMA in New York, New York beginning October 4th through February 22, 2017.
Who is your intended audience? Visitors of MoMA
Why will they want to buy the book?

 The catalog serves as proof of attendance and as memorabilia of Suh's work while at MoMA.
What do you want the audience to feel/think/learn when looking at the book?
I want the viewer to contemplate the idea of memory in a physical space. The physicality of the catalog is meant to feel and look like Suh's ethereal architectural structures. Portability is present with the size of the book. Both of these elements are present in Suh's work. 
What is the physcial format and production method?
The book size is 7x9 inches. The book is imposed in signatures of 8 pages per signature. The cover of the book is printed on Neenah Linen paper to suggest the tactile surface of polyester fabric. The sleeve for the book is printed on Citi Paper (translucent) to suggest the translucent aesthetic of Suh's structures.