Trademark

| Bill Meeks & Jeff Davis 
Art Direction I

| Holly Sterling 
Problem:

Grandma's Bakery is a locally owned and operated establishment located in White Bear Lake, Minnesota. The bakery not only prides itself on their traditional desserts but have retained a dedicated clientele for thirty-nine years. The bakery's current branding fails to bridge the gap from then to now and honor it's humble beginnings. Grandma's Bakery needs a visual language that embodies nostalgia and, a playful narrative that will remind customers of who grandma is.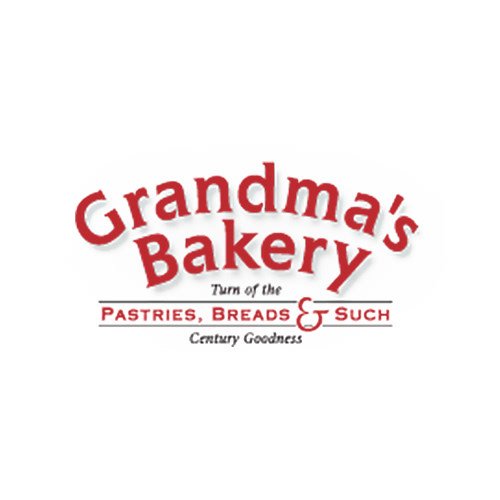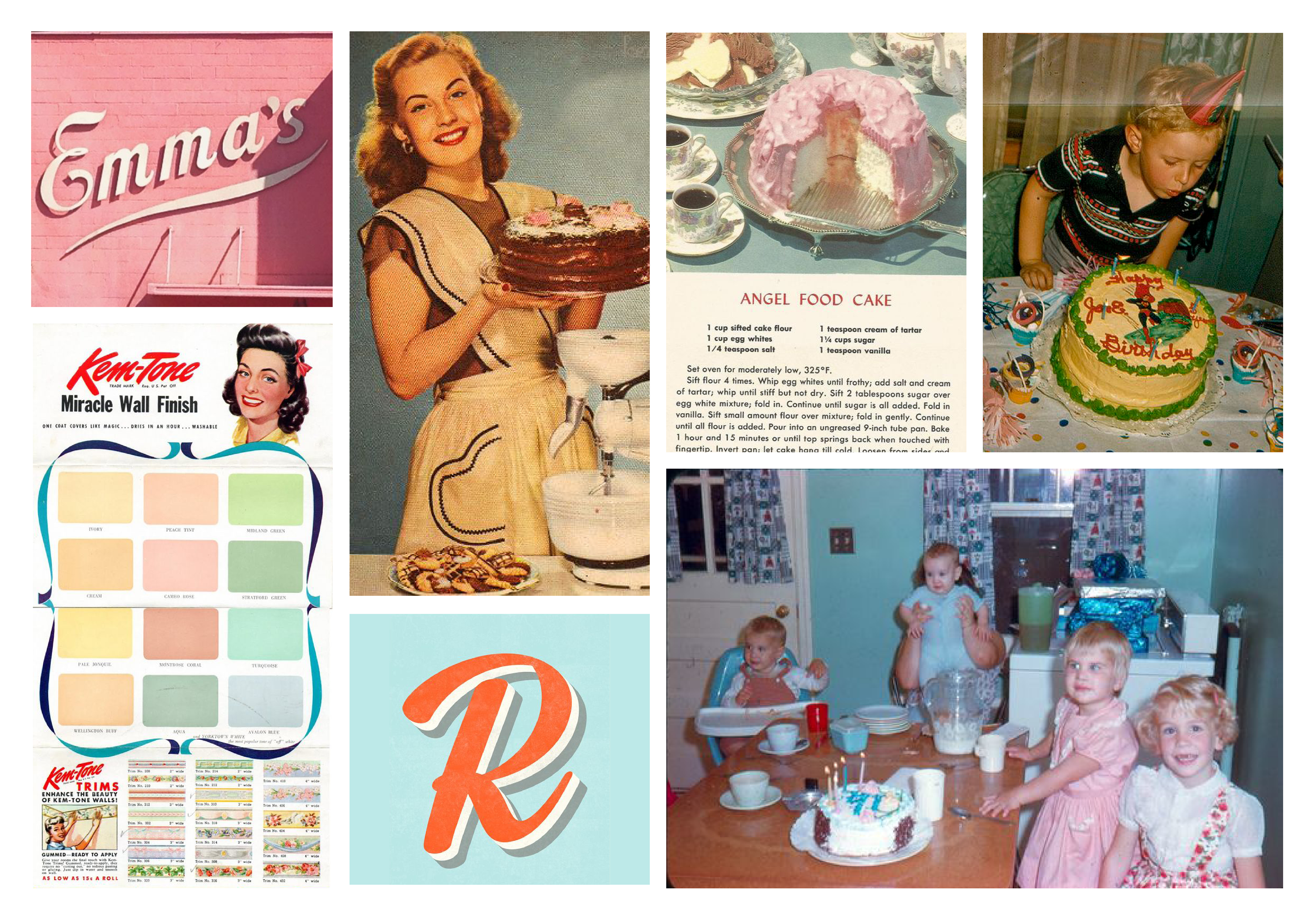 Creative Solution:

Grandma's Bakery rebrand embodies nostalgia, reminiscent of the 1950's. The main focus for rebranding started by exploring the character of grandma and the archetypes associated with this figure. From there, creating a narrative with elements that invoke a charismatic role model, are reflected in the color palette, typography, and trademark design. Careful consideration of using a font with a curving stem, similar to frosting from a cupcake, creates a cohesive narrative that is both playful and sentimental, just like grandma.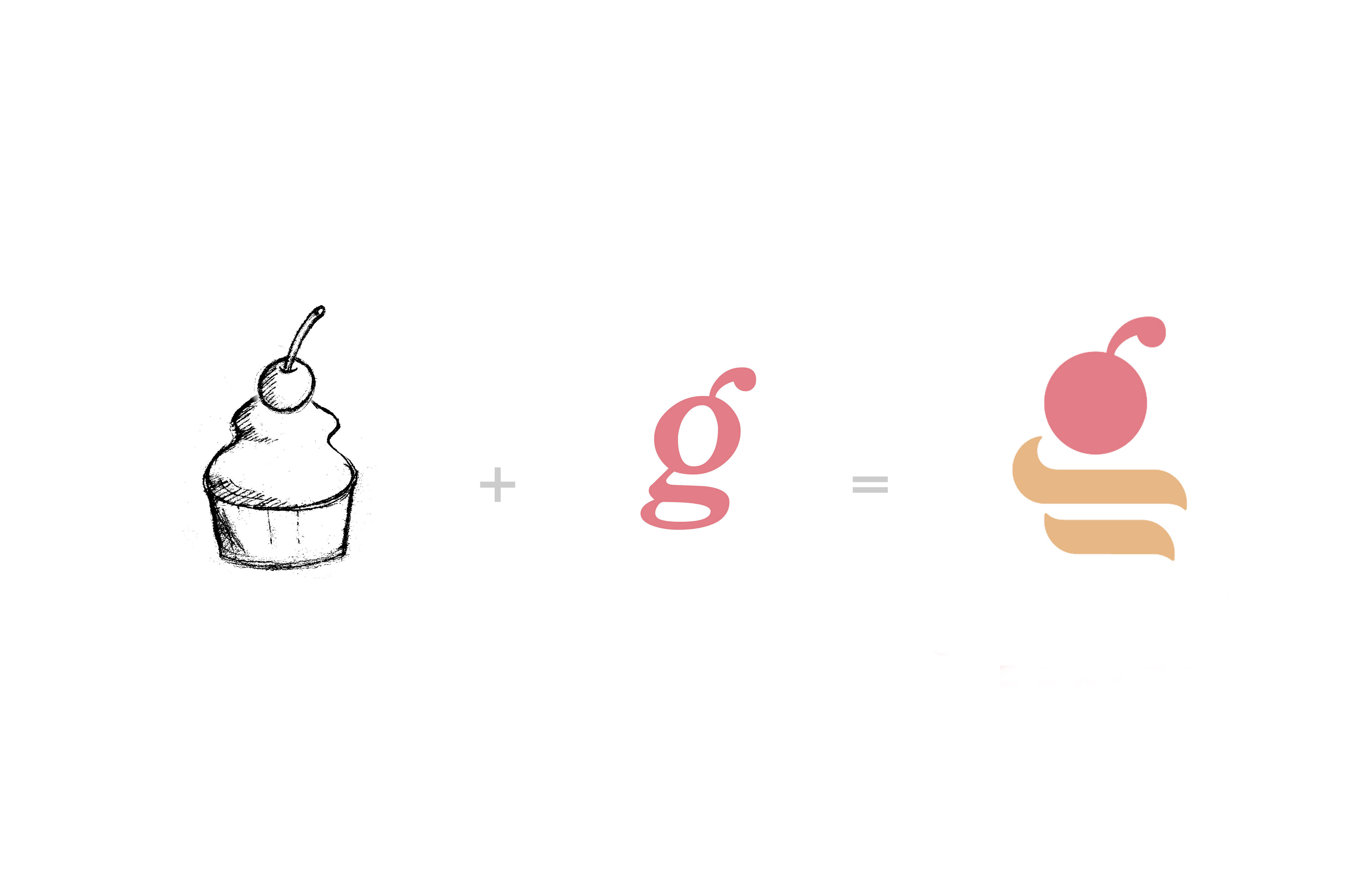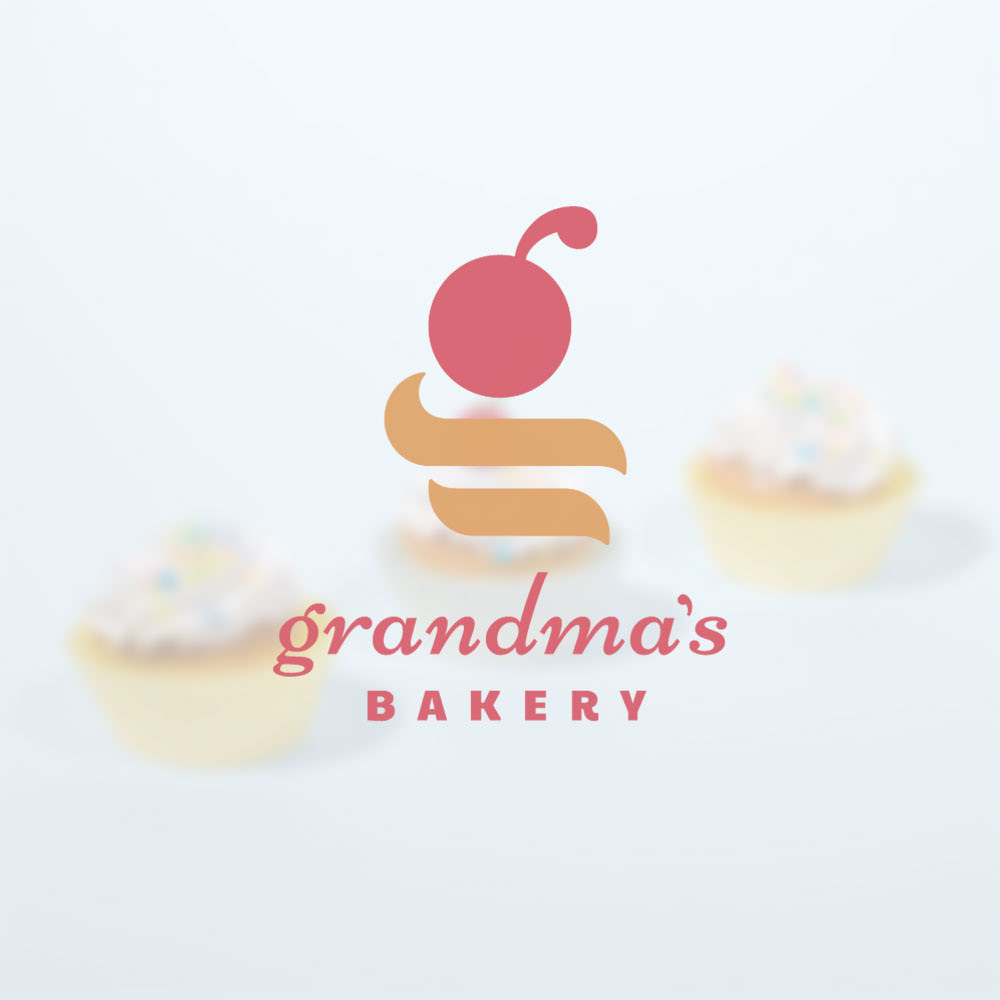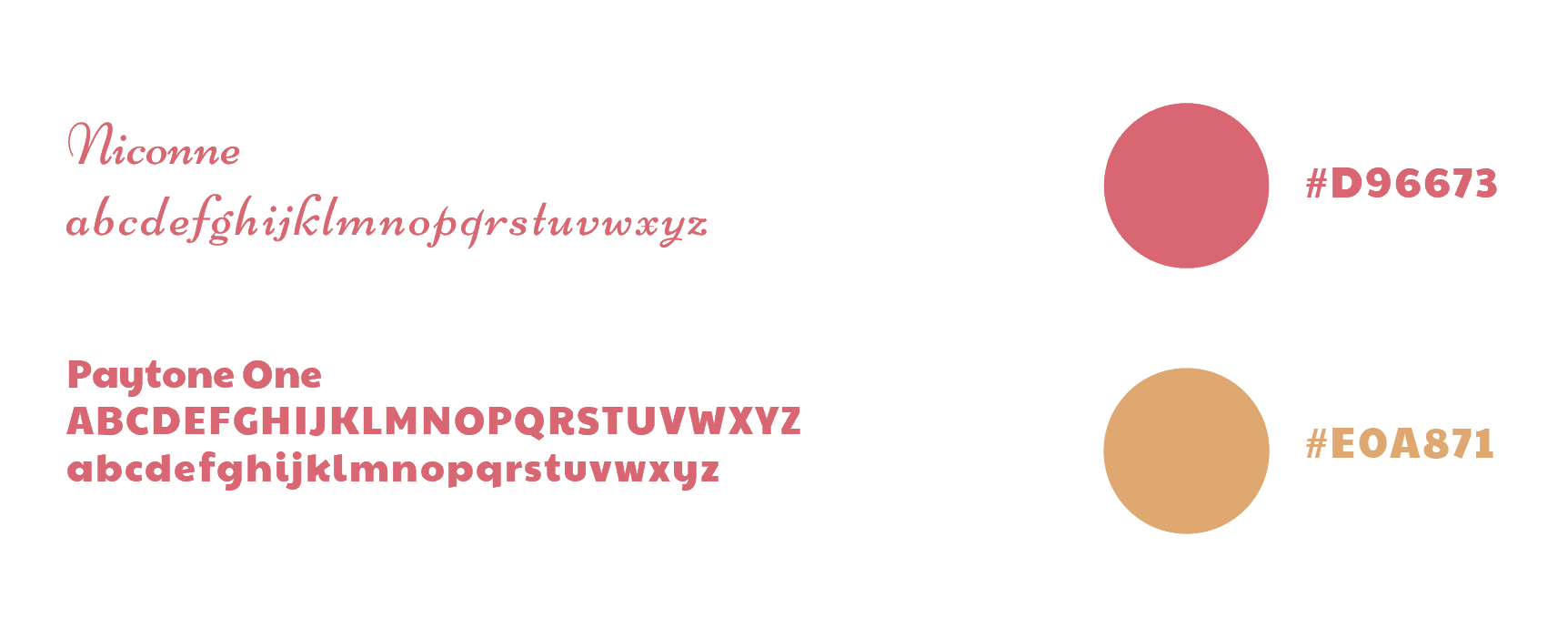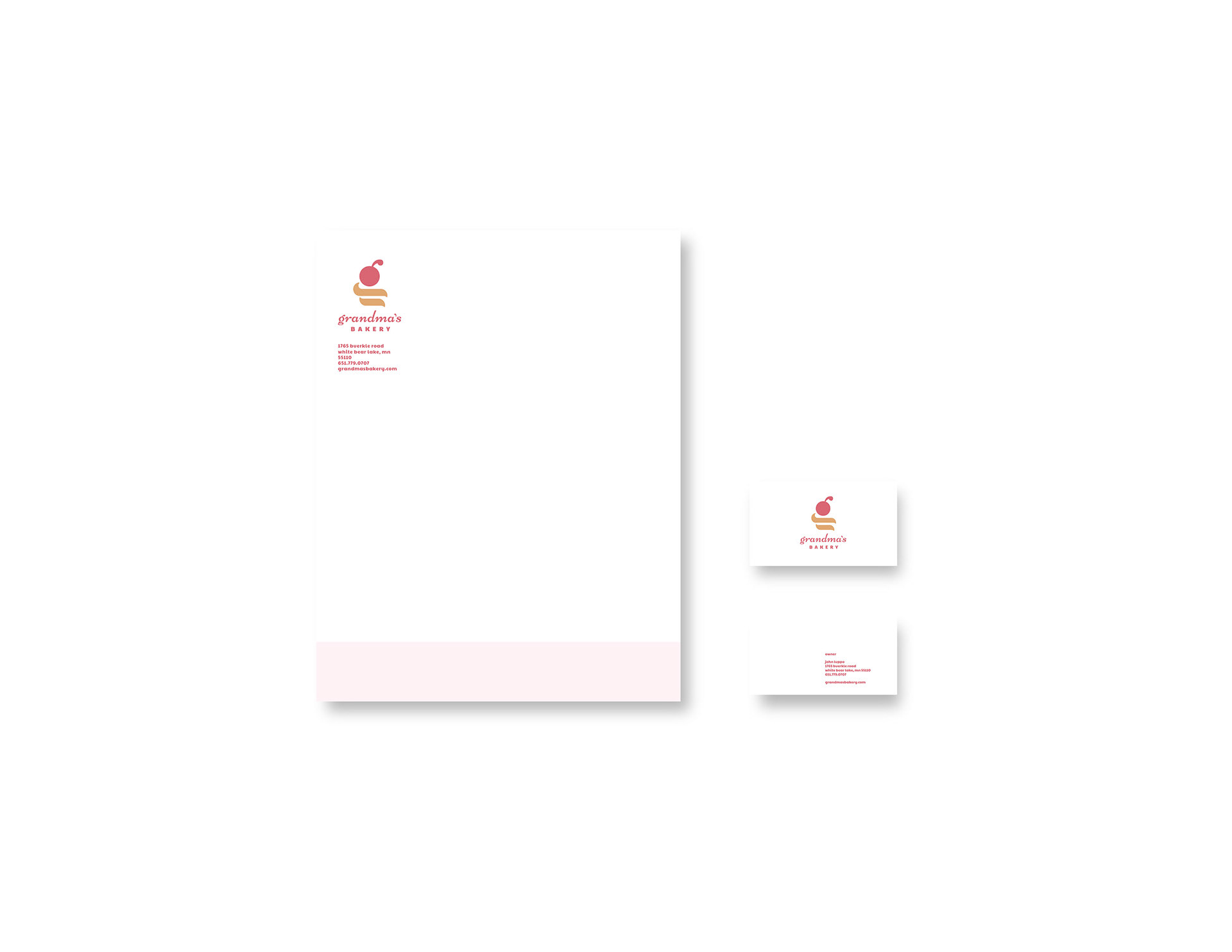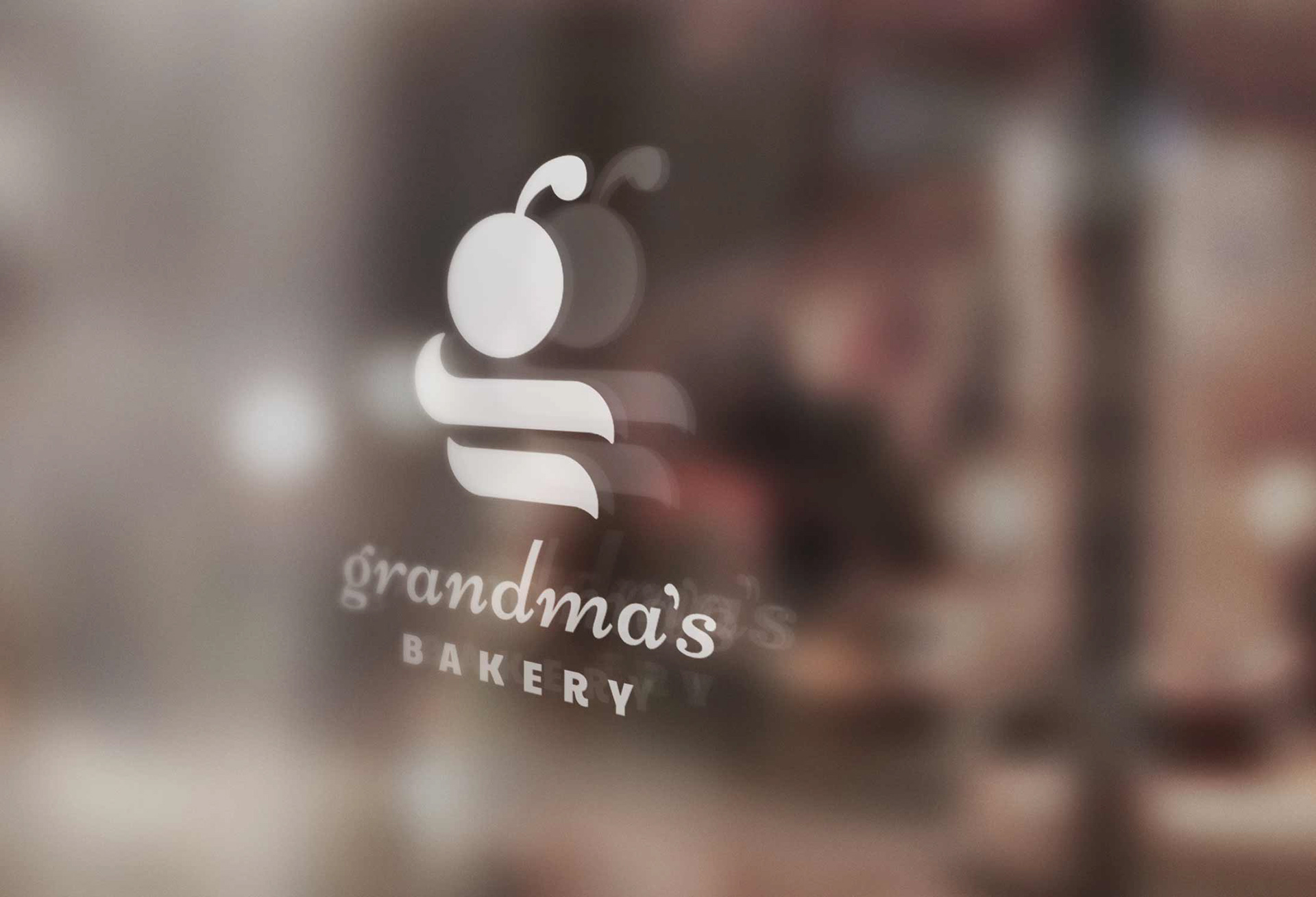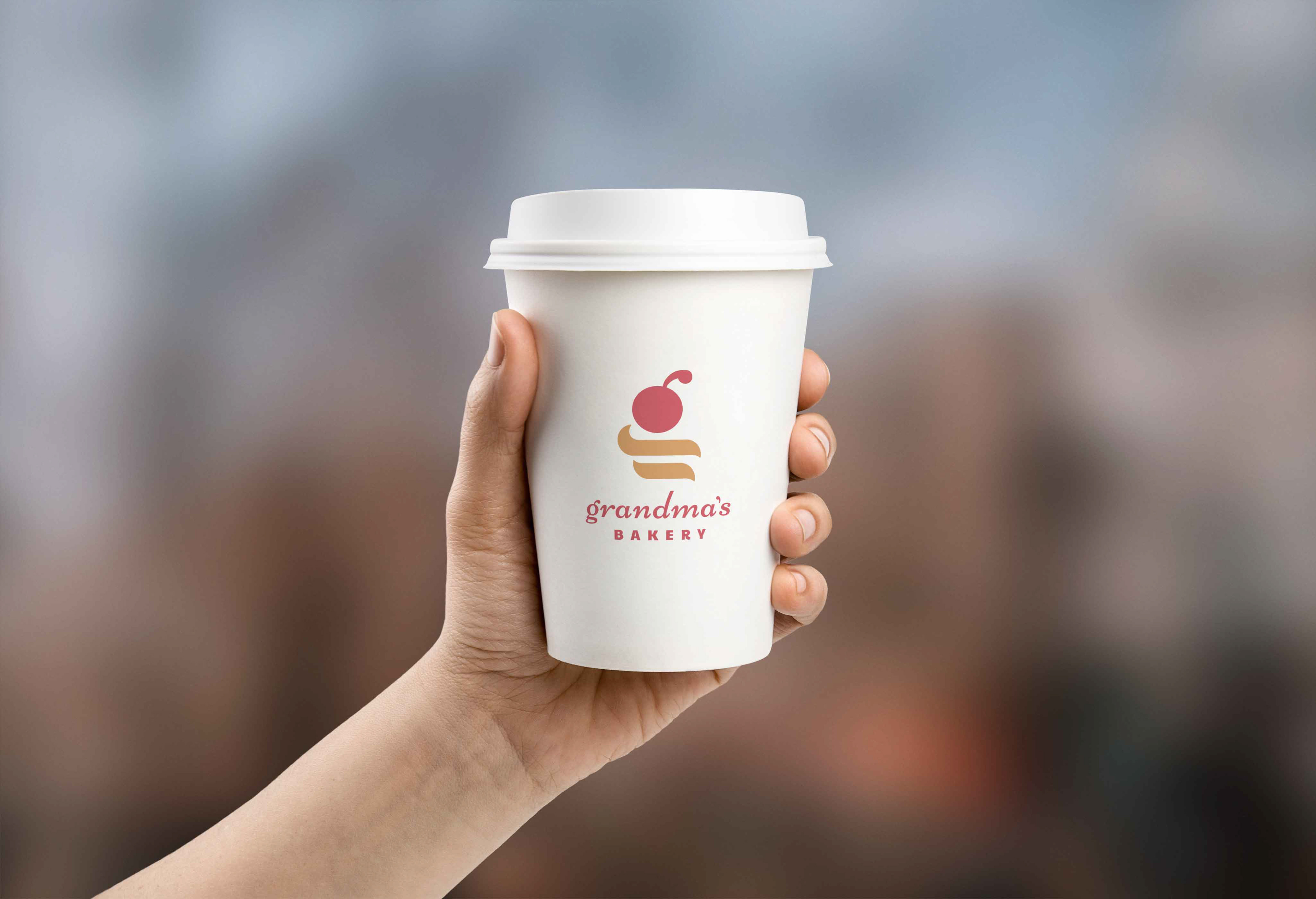 Advertisement:

Social media outlets that is visually focused, such as Instagram, proved to be the most useful way for Grandma's Bakery to advertise to its customers. Inspiration for the photography is reminiscent of food advertisements from the 1950's and 1960's. 
Advertisement message

: Grandma's Bakery isn't about being fancy, but our desserts are sure to be sweet like grandma.
All photography was conceptualized, directed, and shot by student. 
Fun Fact:

Did you know cherries are only in season around June and July? This project was finished early may. This cherry was created by air brushing a

Whopper

, and carefully gluing part of a twig to the top of the Whopper.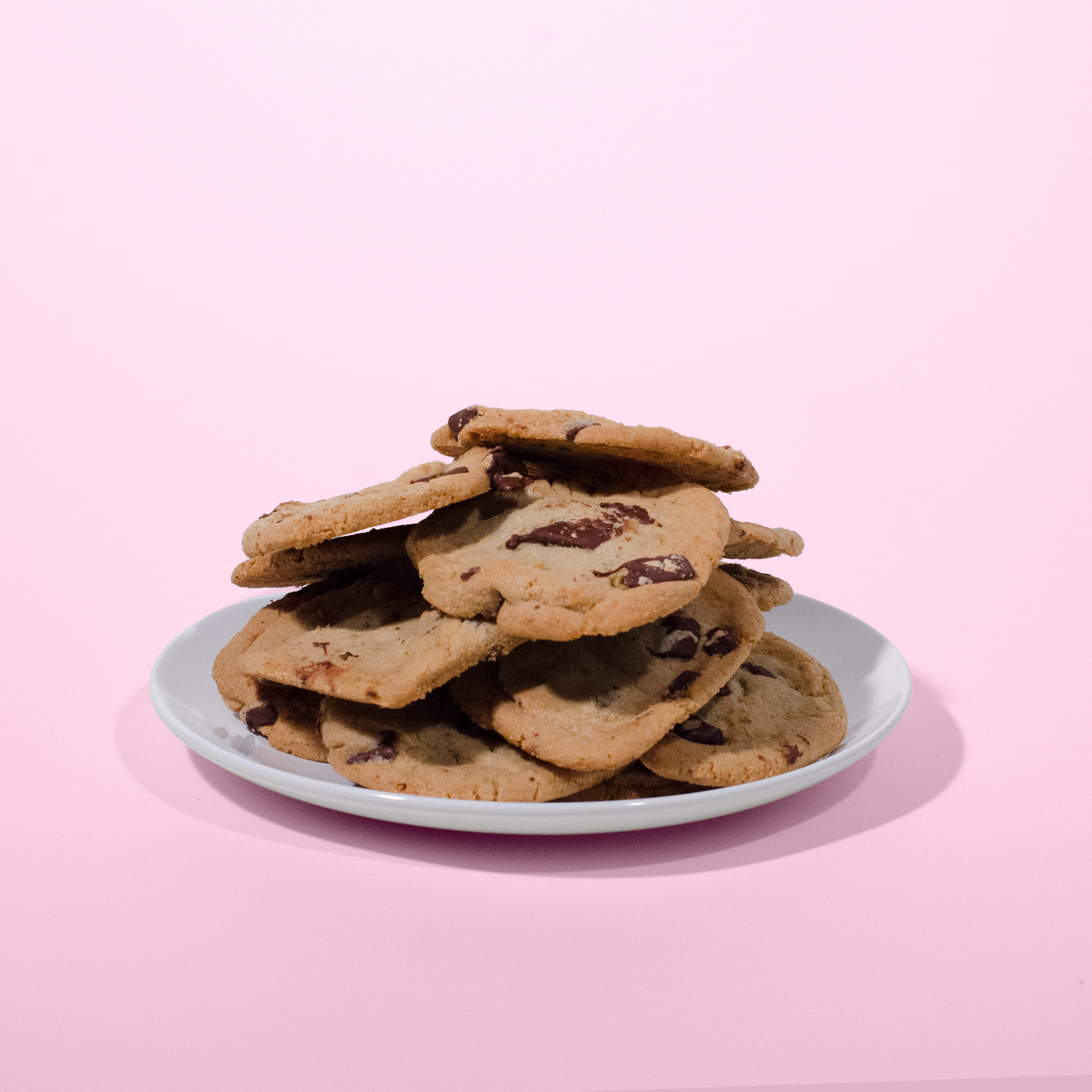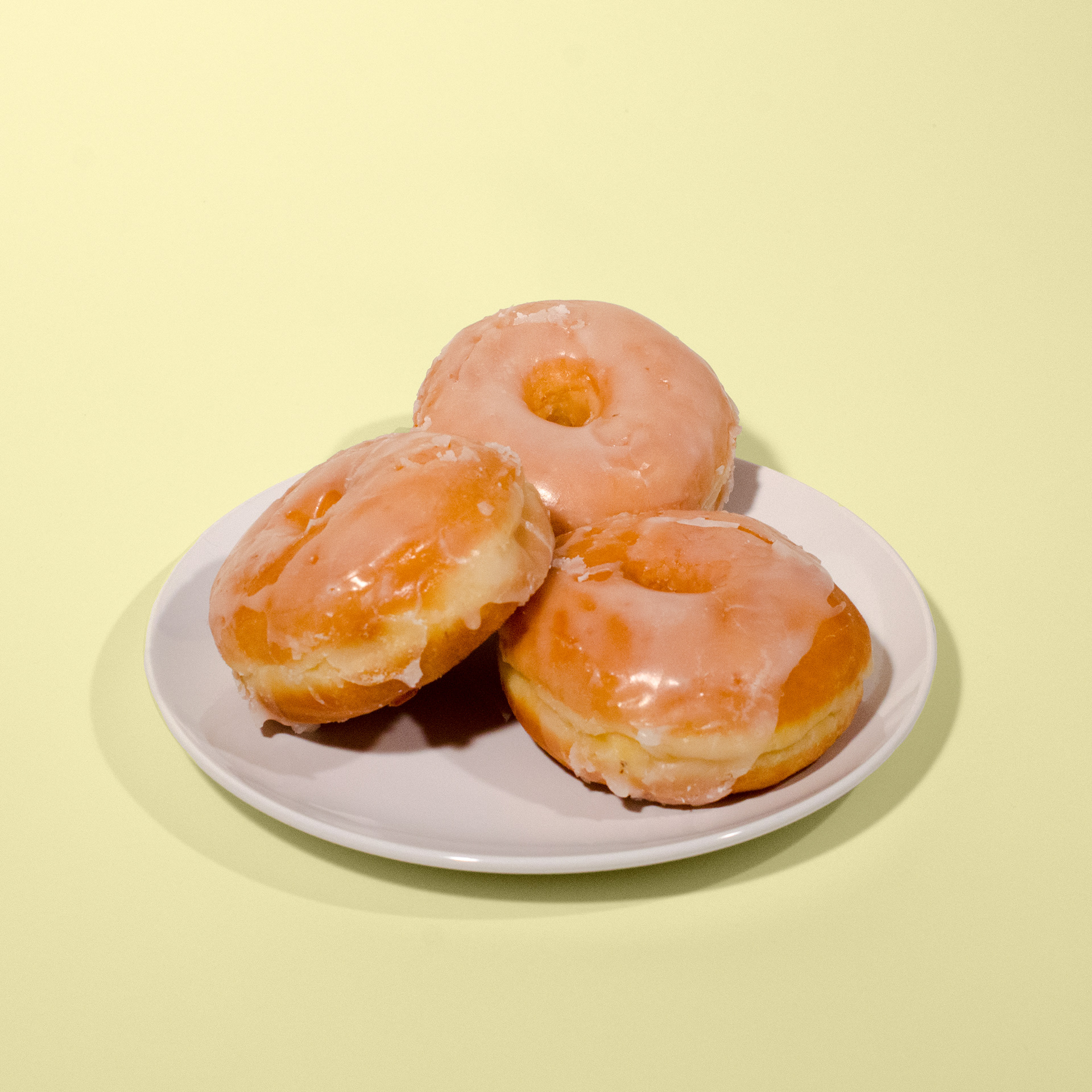 All photography was conceptualized, directed, and shot by student. 
​​​​​​​